Kitset Kitchens
Kitset Kitchens
Kitset Kitchens → Full cabinet sets for your kitchen in a variety of our ranges. These do not include appliances, benchtops or sinks. Please note not all the panelling your kitchen requires is guaranteed to be in these sets.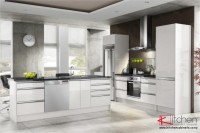 Venice Kitset Kitchen - Recessed Handles
$
5191.00
In stock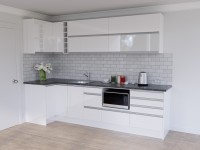 Venice Kitchenette Kitchen 2916mm x 916mm
$
4506.00
In stock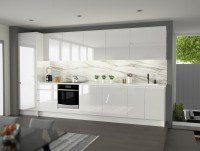 J-Pull Gloss White - Kitset Kitchen 1
$
4464.00
In stock
Please be advised that the images for some of the panels and combined cabinets show additional pieces which are not sold with the product. In these images, the items highlighted in white are typically what is being sold and the items in grey are not included with the product.