Tower units
Tower units
Tower units → Tower oven units in two different sizes to fit most standard ovens. These come with either a single drawer under the oven and shelves above the oven, or a two drawers under the oven and a microwave space above it.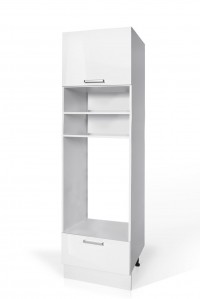 600mm wide double oven tower 1 drawer Euro
$
580.00
In stock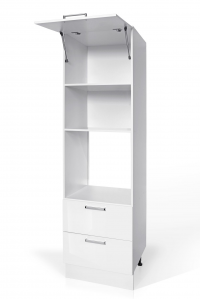 600mm wide Oven tower with 2 drawers Euro
$
680.00
In stock
Please be advised that the images for some of the panels and combined cabinets show additional pieces which are not sold with the product. In these images, the items highlighted in white are typically what is being sold and the items in grey are not included with the product.