On-bench pantry end panels
On-bench pantry end panels
On-bench pantry end panels → End panels to go on the sides of on bench pantry units when they are exposed. Come in a variety of finishes to ensure your cabinet side looks neat and tidy if it is visible.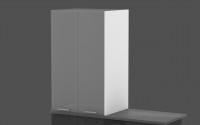 Rome - End Panel 1320mm high, 350mm wide and 19mm thick
$
120.00
In stock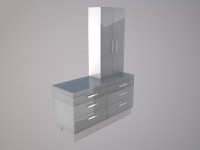 French - Panel 1320mm High 350mm Wide and 18mm Thick
$
105.00
In stock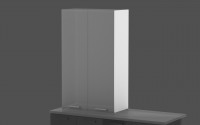 Florence - On Bench Pantry End Panel 1320mm High and 350mm wide
$
105.00
In stock
Please be advised that the images for some of the panels and combined cabinets show additional pieces which are not sold with the product. In these images, the items highlighted in white are typically what is being sold and the items in grey are not included with the product.