Bodies
Bodies
Bodies → Any of our cabinet bodies can be purchased separately without the doors. The bodies come with all the hardware needed, such as drawer runners, hinges etc. These come in a variety of finishes.
Subcategories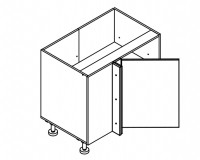 Body for 950mm wide blind corner base cabinet Euro
$
168.00
In stock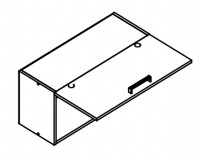 Body for 950mm wide wall horizontal unit Euro
$
64.00
In stock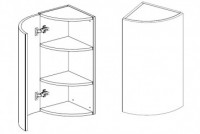 Body for wall corner curved unit with 1 door Euro
$
100.00
In stock
Please be advised that the images for some of the panels and combined cabinets show additional pieces which are not sold with the product. In these images, the items highlighted in white are typically what is being sold and the items in grey are not included with the product.