Bench Top Accessories
Bench Top Accessories
Bench Top Accessories → Our standard benchtop lengths can occasionally need joined or cut down to size. Our aluminium benchtop joiners and ends are the perfect solution for keeping your benchtop looking neat and tidy.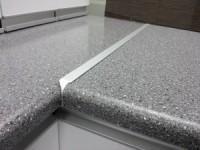 Sale! $30.00
Aluminium Bench top joiner
$
5.00
In stock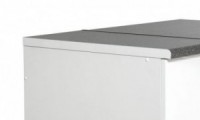 Sale! $15.00
Aluminium Bench top end
$
1.00
In stock
Please be advised that the images for some of the panels and combined cabinets show additional pieces which are not sold with the product. In these images, the items highlighted in white are typically what is being sold and the items in grey are not included with the product.