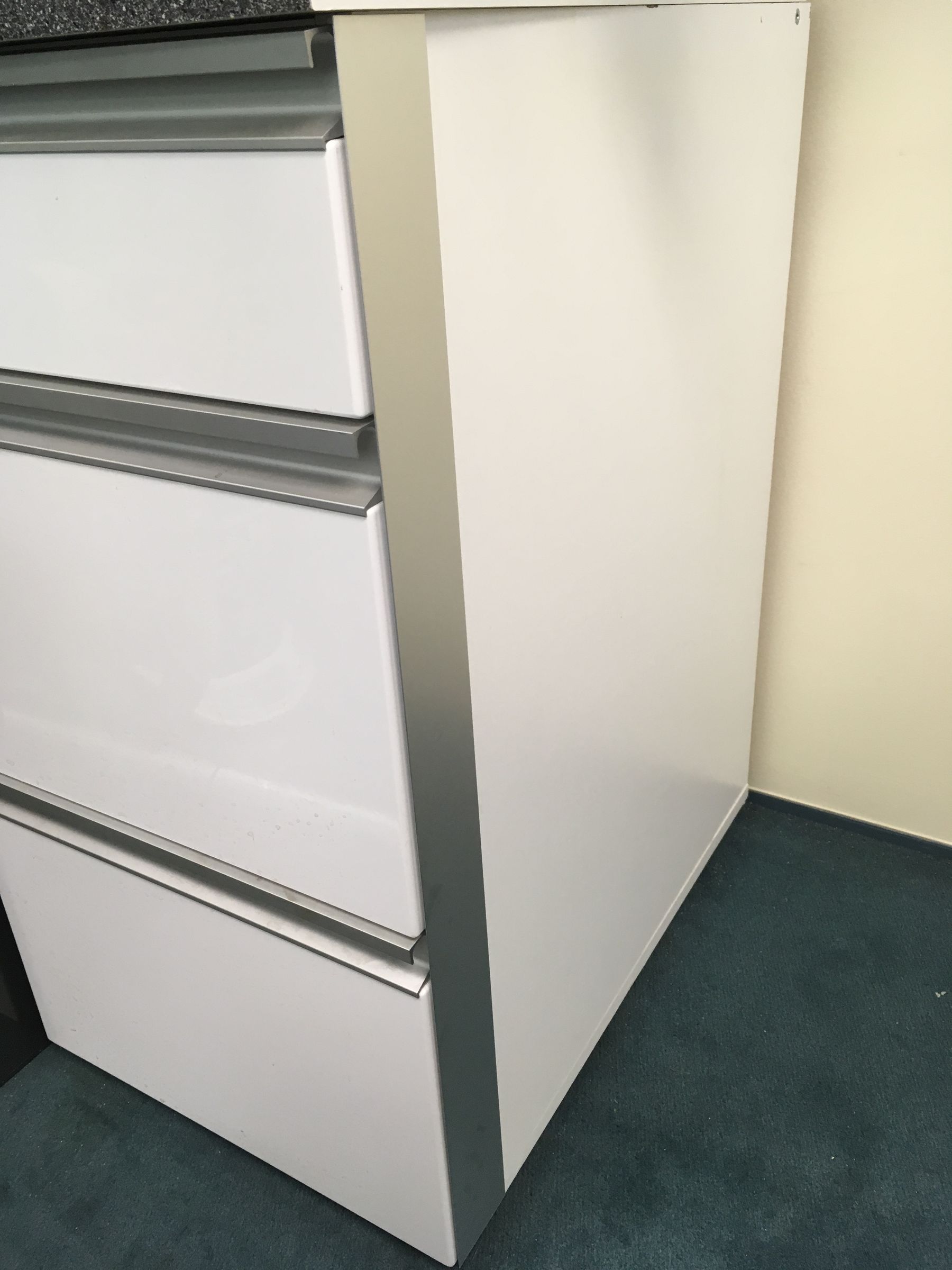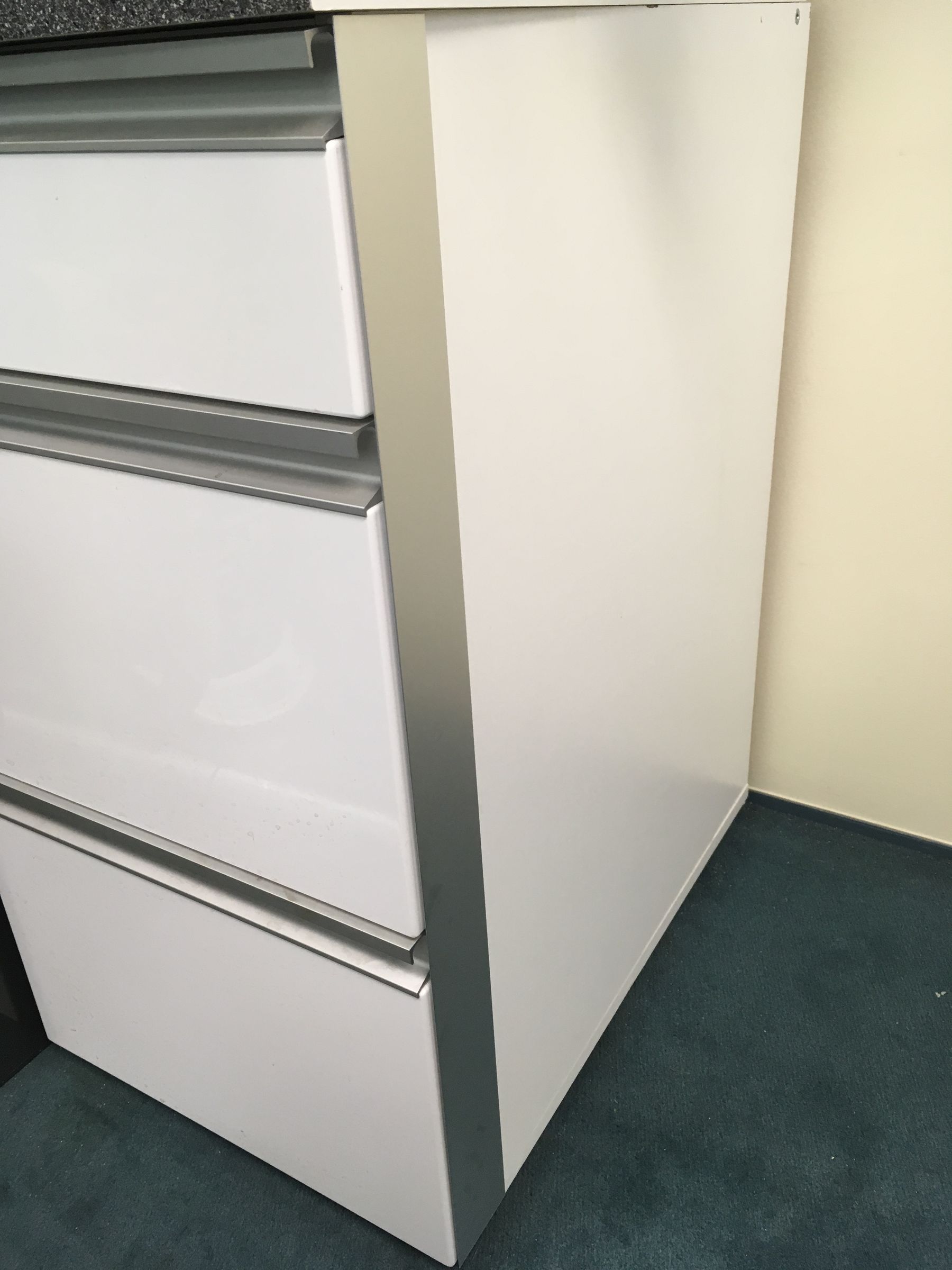 Dishwasher Side Protector Strips - Silver
Check delivery price 
Components stock availability
Product description:
Silver protector strips 720mm tall for either side of your dishwasher to protect the surrounding cabinets from moisture and heat.
We recommend you use these strips beside your free standing dishwashers. The protector strip has an approximately 1cm lip that slots under your cabinet door or drawers and then the strip extends out slightly past this to cover some of the doors' edge as well.
Please feel free to contact us if you have any questions about this product, or come into our Albany showroom to see it before purchasing if you are unsure.
This product comes with two of these strips for either side of your dishwasher.
---
2x INSERT ALUMINIUM DISHWASHER PROTECTION SET
With this product people also buy