Body for 600mm Wide Pantry - No Shelves - Euro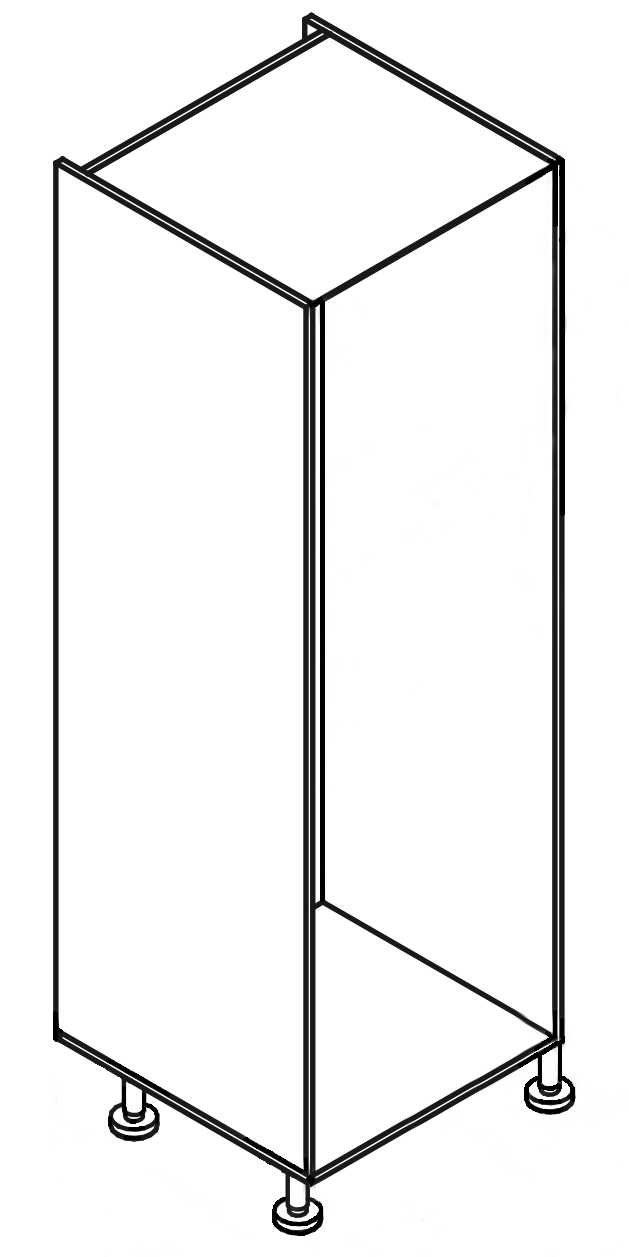 Body for 600mm Wide Pantry - No Shelves - Euro
---
Catalogue No.:  EURO-BODY-S60-C-MAXIMA/222/60-NO-SHELVES
Price: $270.00
In stock
Note: This product contains more than one component. Because of that, the price and the quantity depend on components' combination and availability. If the component(s) is available on backorder only, the product will be issued only after all the components arrive on Estimated Time Arrival (ETA). Please see the section 'Components' or contact us for details.
---
This item is the BODY ONLY. Includes all parts needed to assemble it including hinges and screws, but NOT including Doors or Toe kicks.
This pantry has no internal shelves, good for storing taller items such as your broom, mop, vacuum cleaner etc.


---
Depth: 600 mm
Width: 600 mm
Height: 2220 mm
* The values above are for unpacked and assembled product