Cabinet Accessories
Cabinet Accessories
Cabinet Accessories → From drawer sides to pull out baskets, our cabinet accessories page is the place to look if you want to greatly increase the functionality of your cabinetry. Pull out baskets and rubbish bin inserts allow you to improve the storage capacity of your cabinets. Protective plastic trays can give you that added security incase your sink leaks into your cabinet. Our toe kick trolley system allows you to utilise all the space available by transforming your toe kicks into storage space! Take a look at our various accessories today and find the ones that suit your needs.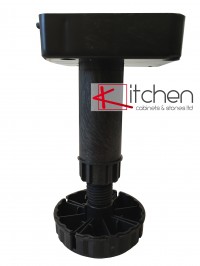 Euro Feet - Box of Ten
$
10.00
In stock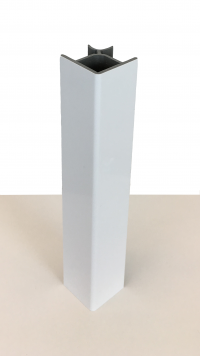 90 Degree Straight Cut Corner Toe Kick Joiner 150mm High
$
8.00
In stock
Please be advised that the images for some of the panels and combined cabinets show additional pieces which are not sold with the product. In these images, the items highlighted in white are typically what is being sold and the items in grey are not included with the product.