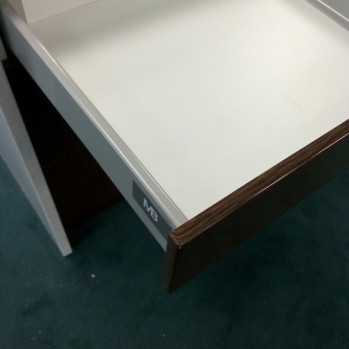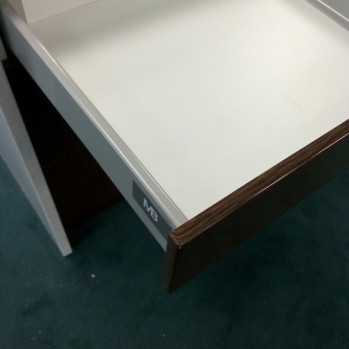 Push To Open (1 Drawer Set) for EURO Cabinets - Short Drawer
---
Description
Brand New Push To Open Set for 1 drawer only. So a 3 drawer unit would cost $120 for all the drawers to be push to open.
This set is designed to work with our EURO short drawers.
This accessory will provide the perfect look to your modern kitchen cabinets.