Non Slip Mat Roll For Cutlery Drawers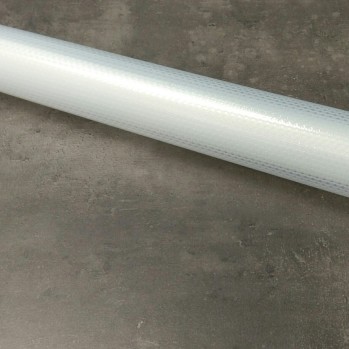 Non Slip Mat Roll For Cutlery Drawers
---
Catalogue No.:  MA-MATA-0-00
Price: $15.00
In stock
---
Brand new non slip mats for inside your cutlery drawers.
These mats are the perfect addition to your cutlery drawer, recommended to be used in conjunction with the stainless steel cutlery inserts to keep your longer utensils in their place.
This product is a roll of non slip mat which you then cut down to size to fit perfectly into your desired drawer.
These mats therefore can be used in any drawer to prevent your plates, cup, pots etc. from sliding around as well.
One non slip mat roll is 1.5m long
Size 473x1500mm to be cut in to individual drawers
---
Depth: 1500 mm
Width: 473 mm
* The values above are for unpacked and assembled product