Inoxa Half-Moon Baskets for 900 Blind Corner with 450mm Door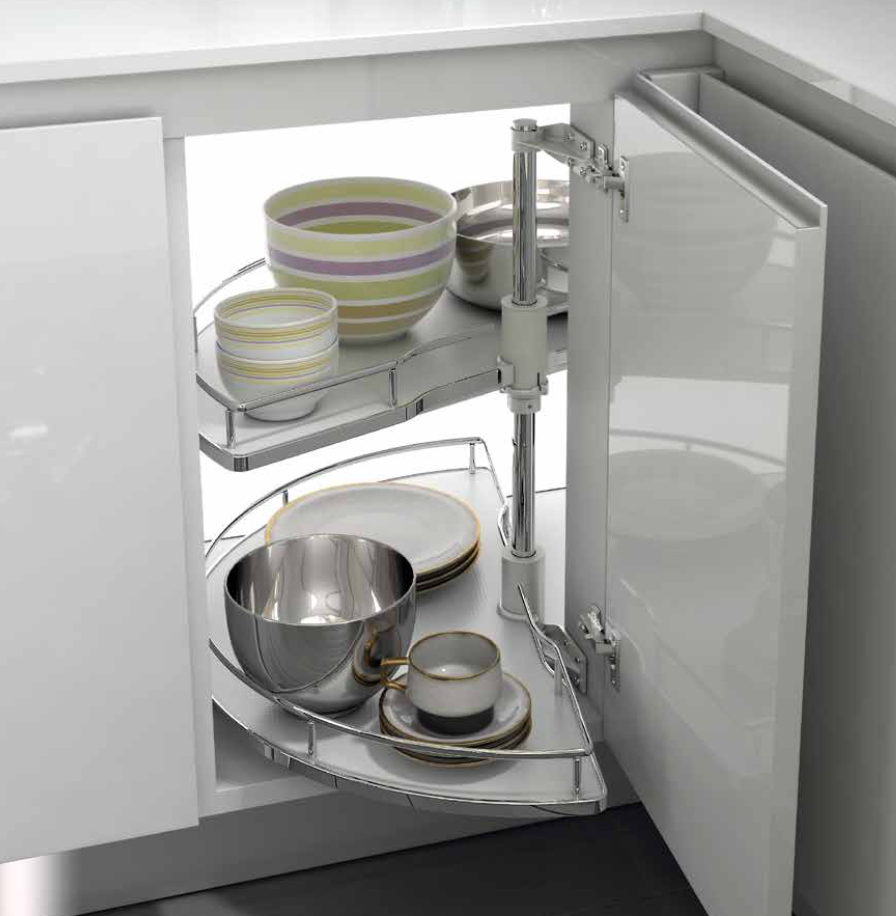 Inoxa Half-Moon Baskets for 900 Blind Corner with 450mm Door
---
Catalogue No.:  INOXA-INSERT-BLIND-CORNER-450DOOR-HALF-MOON
Price: $415.00
In stock
---
This corner insert is for use with a 900mm blind corner cabinet with a 450mm wide door. It has two half-moon shelves which can rotate independently of each other out of the cabinet.
Pipe finish: Chrome
Baskets - Border finish: Chrome
Baskets - Bottom finish: White
Anti slip treatment included
Please note this is only the basket insert, the cabinet etc. is not included
Please note the screws for installation are not included and will need to be purchased separately from your local hardware store.
---
* The values above are for unpacked and assembled product