Door for 700mm wide horizontal wall frosted GLASS unit - Euro Matte White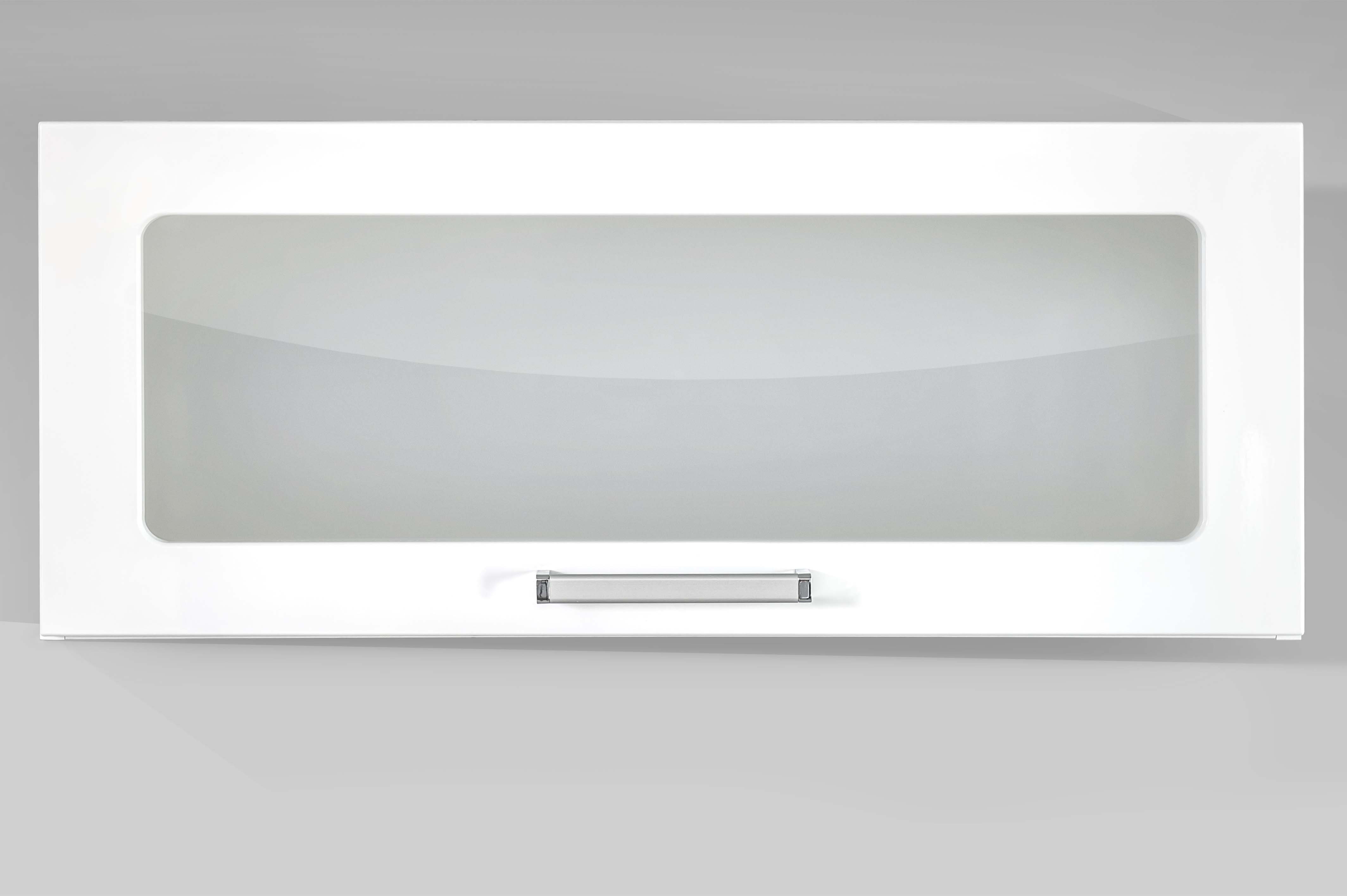 Door for 700mm wide horizontal wall frosted GLASS unit - Euro Matte White
---
Catalogue No.:  W70G1S-DOOR-MATTE
Price: $140.00
Out of stock
Can be backordered, ETA: 3 months
---
This item is for the DOOR(S) ONLY.
Does NOT include cabinet body, or where applicable: hinges, drawer runners, feet, screws, toe kicks or handles.
PLEASE NOTE: The cabinet you are purchasing has a Matte White finish on the door, not high gloss white as seen in the image.
Euro Matte White MDF thermowraped foil doors. Does not include Toe-kick, Handle.
European made door

16mm deep to fit cabinet:
700mm wide,
360mm high,
314mm deep
---
Depth: 777 mm
Width: 377 mm
Height: 30 mm
Weight: 4 kg
* The values above are for unpacked and assembled product