Body for 600mm wide drawer for dishwasher (416mm high) - Euro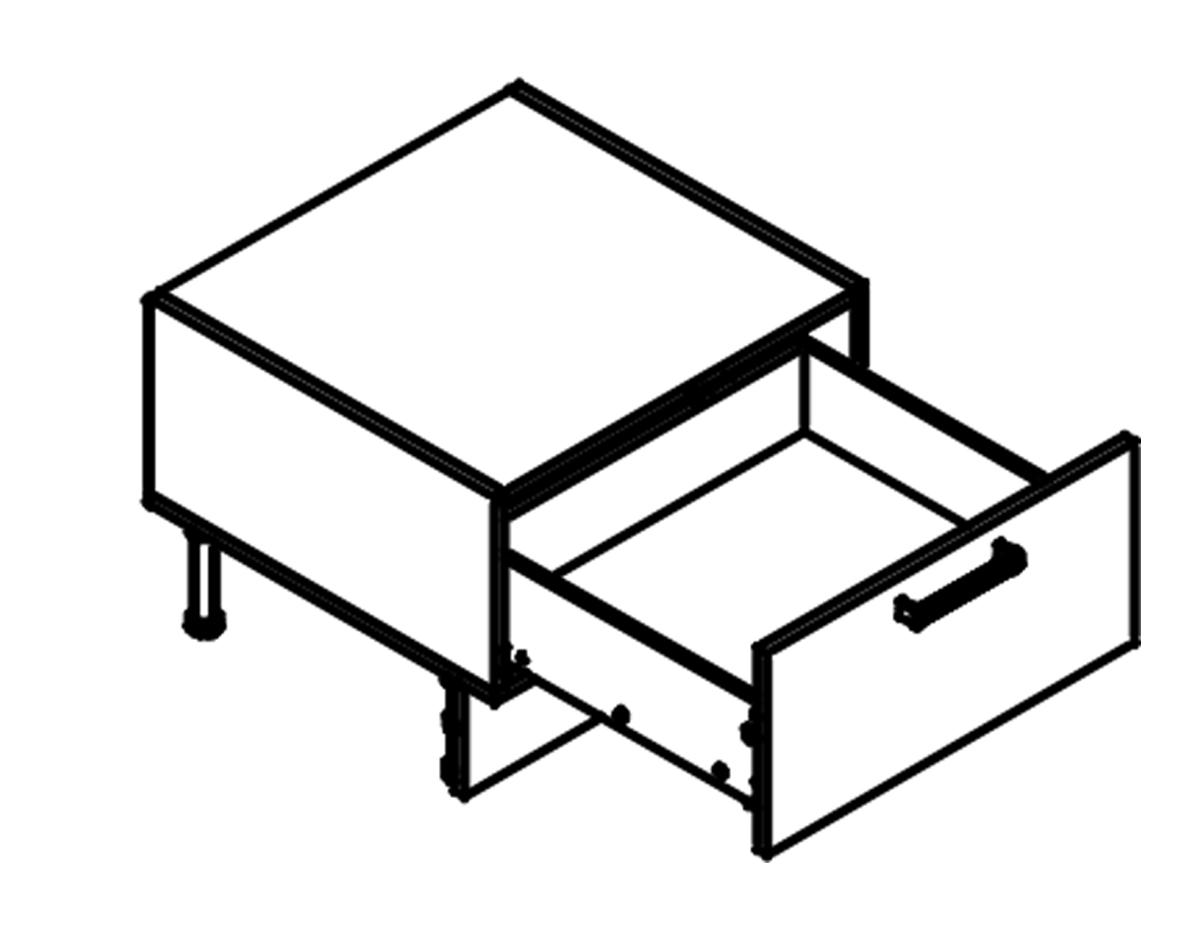 Body for 600mm wide drawer for dishwasher (416mm high) - Euro
---
Catalogue No.:  S60SZ1A-416-BODY
Price: $174.00
In stock
Note: This product contains more than one component. Because of that, the price and the quantity depend on components' combination and availability. If the component(s) is available on backorder only, the product will be issued only after all the components arrive on Estimated Time Arrival (ETA). Please see the section 'Components' or contact us for details.
---
This item is the BODY ONLY. Includes all parts needed to assemble it including hinges, screws, ( if applicable; drawer runners and drawers but NOT drawer fronts) but NOT including Doors or Toe kicks. European made Base Cabinet. For single dish drawers (NOT Tall version), please make sure you check with your appliance supplier to make sure our cabinet size fits your particular model.
If you need some help with the assembly of your dish drawer please see the video below. Please note this video was made for the assembly of the entire unit so there are some steps that will not apply to your purchase.
---
Depth: 580 mm
Width: 600 mm
Height: 416 mm
* The values above are for unpacked and assembled product