Body for 1050mm/1050mm corner pantry Euro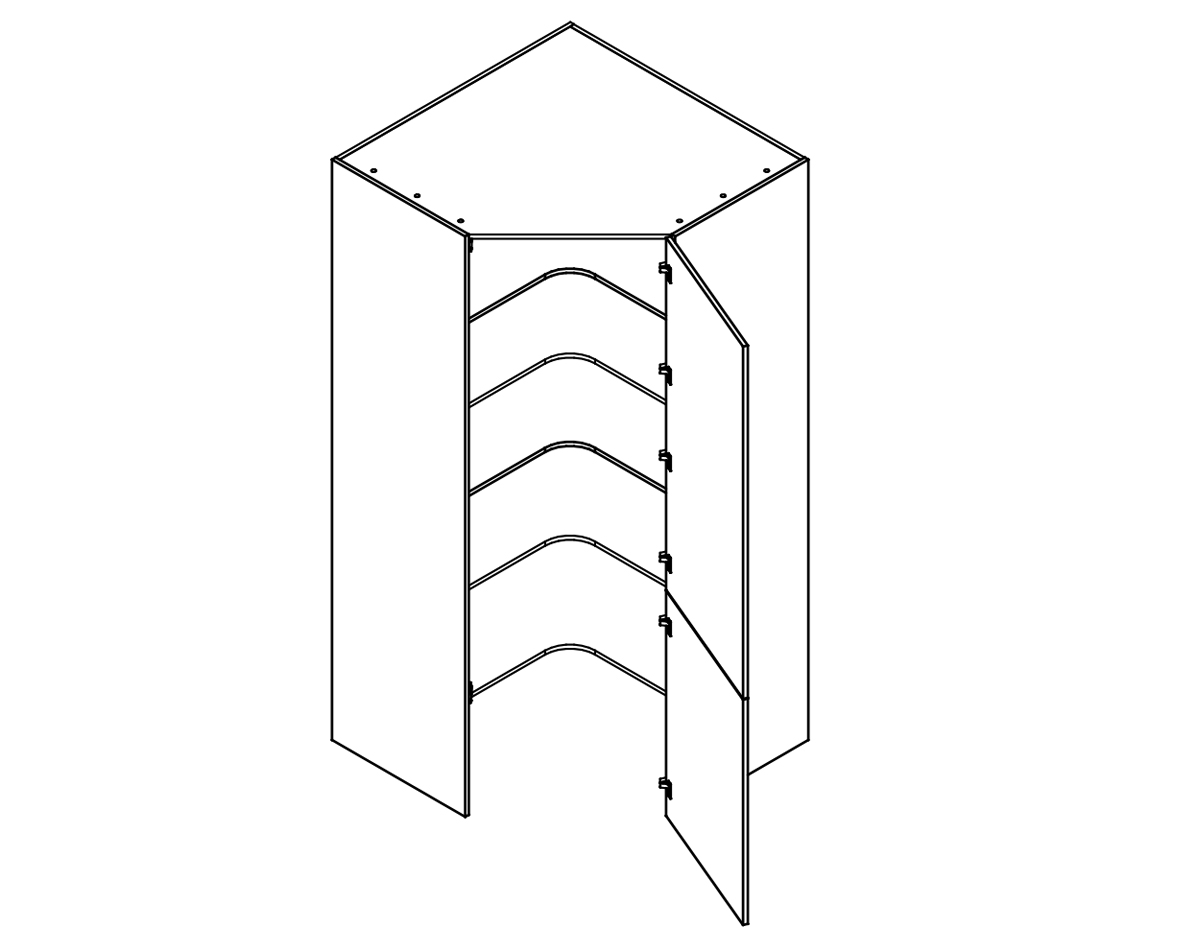 Body for 1050mm/1050mm corner pantry Euro
---
Corner cabinets: Check the cabinet's door will not hit other cabinets, handles or appliances when opened. This is especially important when the corner cabinets are placed beside drawers, or when the corner cabinet has drawers in it.
Catalogue No.:  S105/105/60/1D-BODY
Price: $660.00
Only 1 left
Can be backordered, ETA: 2-3 weeks
---
This item is the BODY ONLY. Includes all parts needed to assemble it including hinges, screws, (if applicable; drawer runners and drawers but NOT drawer fronts) but NOT including Doors or Toe kicks.
If you need some help with the assembly of your pantry please see the video below. Please note this video was made for the assembly of the entire unit so there are some steps that will not apply to your purchase.
---
Depth: 1050 mm
Width: 1050 mm
Height: 2220 mm
* The values above are for unpacked and assembled product