Athens - 600mm wide Microwave Box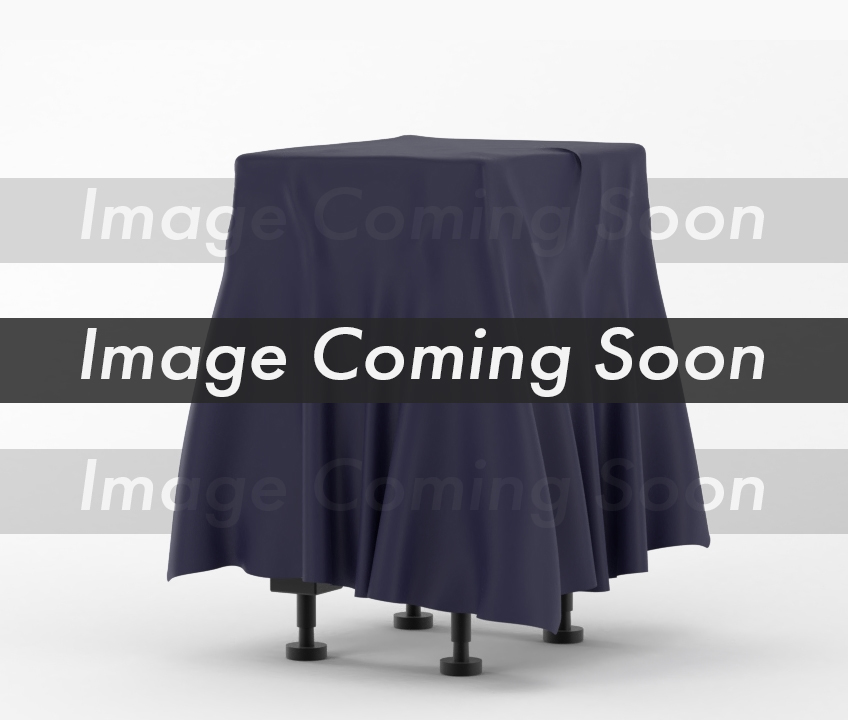 Athens - 600mm wide Microwave Box
---
Catalogue No.:  ATHENS-S60MI-BOX
Price: $375.00
Available by request
Can be backordered, ETA: 3-4 weeks
Note: This product contains more than one component. Because of that, the price and the quantity depend on components' combination and availability. If the component(s) is available on backorder only, the product will be issued only after all the components arrive on Estimated Time Arrival (ETA). Please see the section 'Components' or contact us for details.
---
European made Cabinet
600mm wide,
430mm high,
580mm deep
The cabinets are made from 16mm HMR moisture resistant board with a solid 16mm thick back. Comes flat packed with adjustable feet. Does not include Toe-kick, Handle.
Athens Lacquered Doors are made from the highest quality Italian materials. They are 22mm thick MDF with the colour lacquered on all sides. First a coat of polyester was applied, this was then covered by a coat of PU lacquer.
At 22mm thick these doors are made to be sturdy and durable. Helping you create a kitchen that looks great and will last the distance. With a lacquered finish on the all sides, these doors have been designed to be the epitome of class and elegance. Making your kitchen space look modern and reflecting the high quality workmanship that has been put into your entire kitchen.
Grey Alpaca Matte
This item is for the MICROWAVE BOX BODY ONLY.
Alpaca Grey Matte
Measurements of body panels are: 430x563x22, 568x563x22, 396x568x22.
---
Depth: 580 mm
Width: 600 mm
Height: 430 mm
* The values above are for unpacked and assembled product