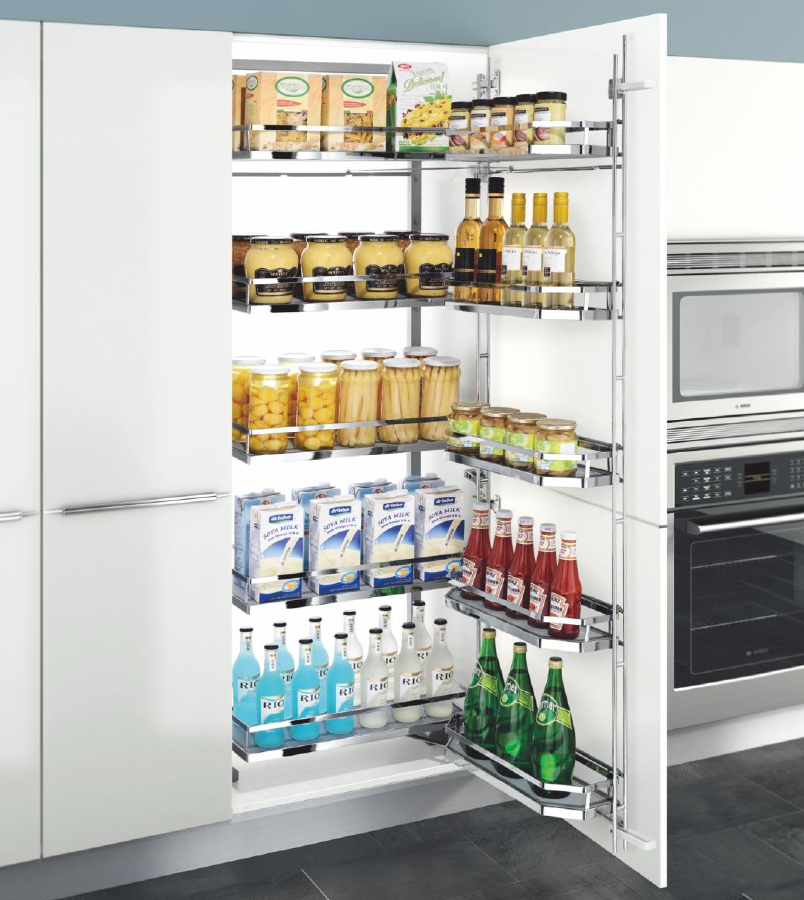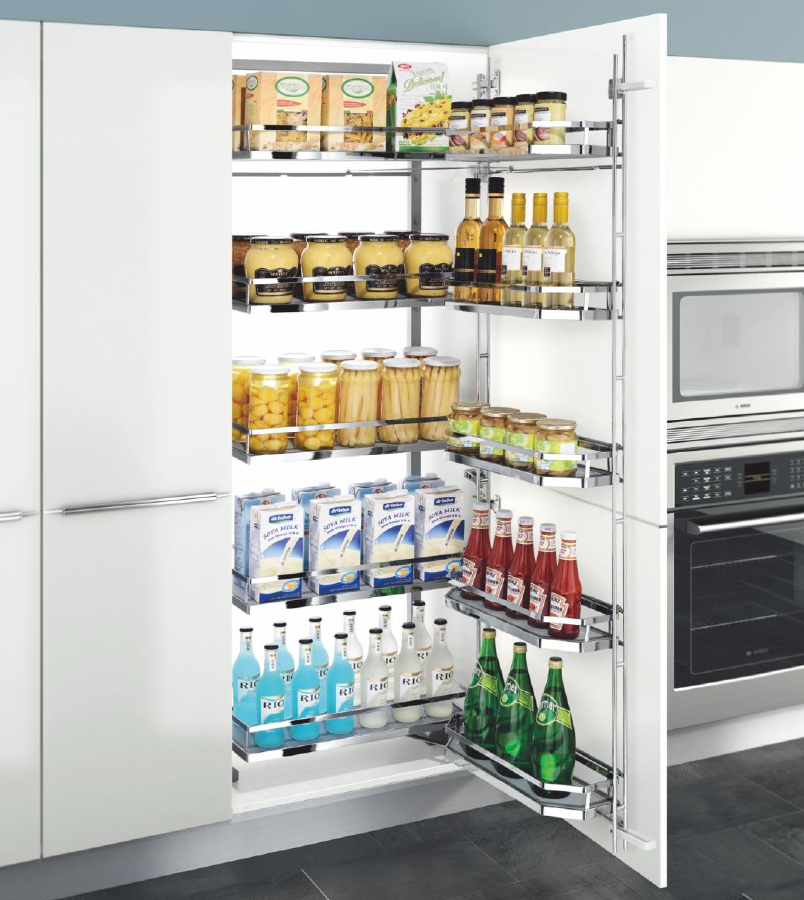 600mm Swivel Pull Out Tray Basket - 6 layers
Check delivery price 
Components stock availability
Product description:
Designed to enable easy access to items stored in your pantry,  this swivelling pantry unit is made up of 6 layers of metal baskets as per the photo. If you are sick of finding expired items in the back of your pantry because you never search that far back, then this innovative pantry unit could be exactly what you are looking for!
It is designed to go in our EURO 600mm wide pull out pantry.
Maximum load weight: 50kg. 
Max. 5kgs for each large basket and 3kgs for each small basket.
---
1x INSERT INOX PULL-OUT 202216 SWIVEL TRAY BASKET 6 LAYERS 600W
With this product people also buy