200mm wide Shelf for Euro Base Cabinet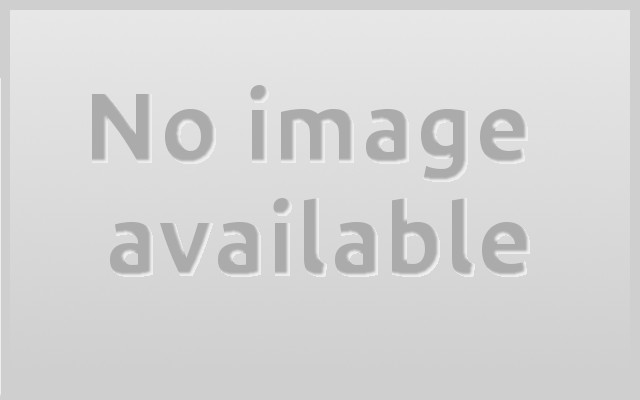 200mm wide Shelf for Euro Base Cabinet
---
Catalogue No.:  EURO-SP-SHELF-20
Price: $15.00
Available by request
Can be backordered, ETA: 3-5 weeks
Note: This product contains more than one component. Because of that, the price and the quantity depend on components' combination and availability. If the component(s) is available on backorder only, the product will be issued only after all the components arrive on Estimated Time Arrival (ETA). Please see the section 'Components' or contact us for details.
---
Spare part
Shelf for a 200mm Euro Base cabinet.
Please be aware that this is a made to order item and will take 2-3 weeks to be created and get to our Albany warehouse for pick up/dispatch. If unsure, please talk to you sales representative.
---
* The values above are for unpacked and assembled product