Take a look at your kitchen in vr before you buy!
Take a look at your kitchen in vr before you buy!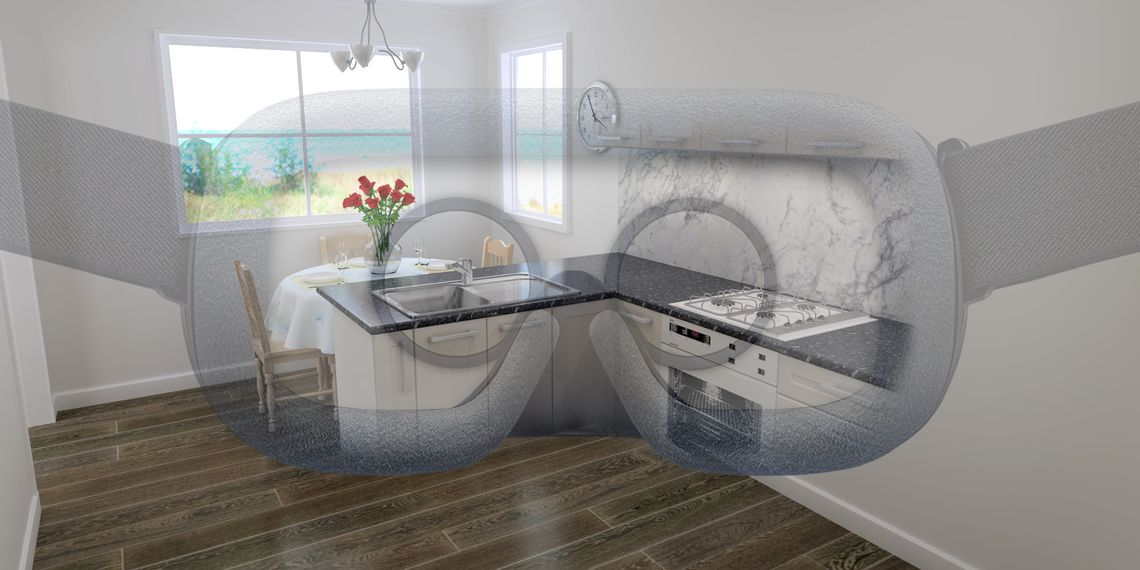 Renovating or building a new kitchen is not always easy. With more cabinet colour, size and style options available making choices can take time and there is no going back once you've started.
That&s why being able to see what your kitchen will look like before you start is so helpful!

We are the first kitchen company to offer Virtual Reality Kitchen design, customers can use the 3D designer on our website to design their kitchen for free and in the comfort of their own home. Then they can save the design and bring the design number in to our showroom in Rosedale. Once there they can see what their new kitchen would look like in Virtual Reality before buying it.
At Kitchen Cabinets and Stones Ltd&s Rosedale showroom (243-249 Bush Rd, Rosedale, Auckland, 0632) we have recently introduced Virtual Reality equipment which allows you to view your Kitchen designs as if you are walking through your new kitchen. The HTC Vive VR simulator will link in with our 3D design software, so you can bring in multiple different designs you have created at home, or you can work with one of our showroom staff on the day to create a new design for your kitchen.
Load and view multiple designs
Come with pre-made designs or get help instore to design your new kitchen
Door colour, benchtops and cabinet layout can be quickly changed by staff while you are in the VR experience
Place your order and purchase your dream kitchen on the same day
Bring in your measurements and plans today to start bringing your kitchen dreams to life.